Ultimate Traffic Fiesta
Welcome to Traffic-Fans' Exclusive Offer!
 🎉 Introducing the 'Ultimate Traffic Fiesta' – Your Comprehensive Traffic Solution! 🎉
The 'Ultimate Traffic Fiesta' is a carefully curated mix of various traffic sources. You get Organic Traffic, converting sources, and several other traffic types – all combined to give your website the ultimate visibility boost.
Why Opt for the 'Ultimate Traffic Fiesta'?
DIVERSE TRAFFIC SOURCES​
This package offers you a variety of traffic types - all in one. It's designed to replace buying multiple packages and keeping an eye on each one separately, making your life easier and more efficient.
Incredible Value
For this exclusive trial, we're offering the 'Ultimate Traffic Fiesta' at the same price as our Cheap Traffic option. This means you get a premium, diverse traffic experience at an unbeatable price!
Your Feedback is Crucial
We value your opinion. We created this special offer based on your feedback and suggestions.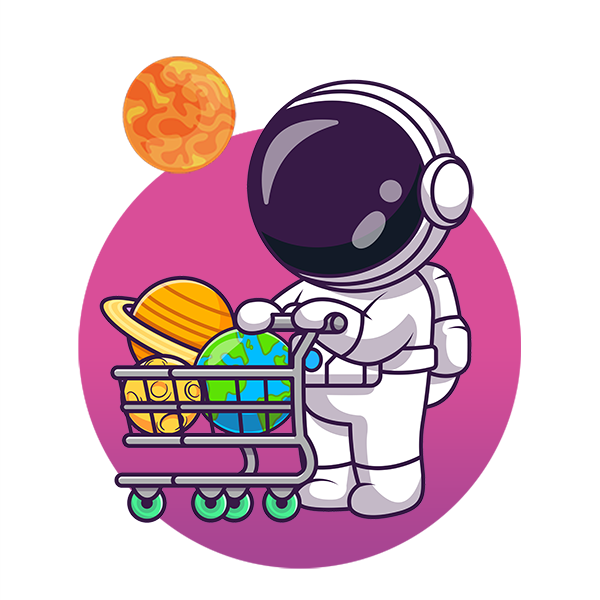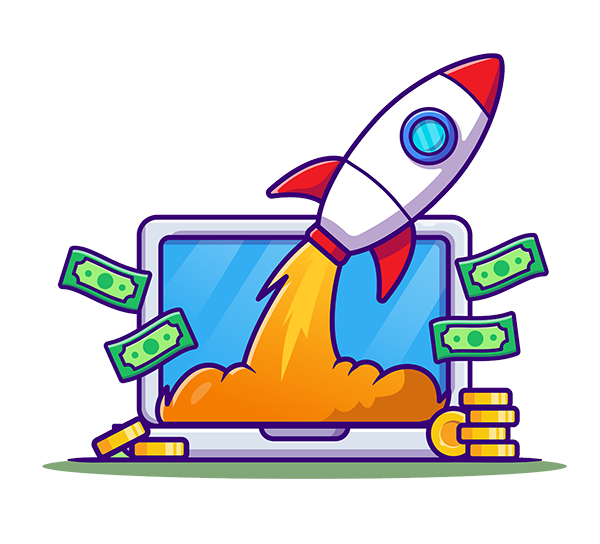 Limited Time Offer
This unique package is only available until midnight on November 30. Don't miss this opportunity!
Converting traffic sources
We boosted this package with some of our most in-demand traffic types to bring you the results you need. 
Real Human Visitors
You get real human traffic only. For that reason, we can't guarantee conversions or specific actions performed by the visitors. 
MULTIPLE TARGETING OPTIONS
Choose from 20+ countries and 100+ niches or target by a keyword (mention it in the order notes section). You can spread the package between 1 and 30 days.
IMPORTANT: If you want to order more than one package and have it run back to back over multiple months (since this is a temporary offer) - tell us in the comments section!
Are You Ready to Boost Your Website?
Hurry up! This is your chance to experience a unique traffic solution. Order now and grab this opportunity while it lasts!